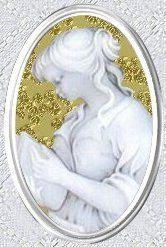 The Book Closet
Gently Used and Vintage Books




On our shelves you will find an eclectic collection of vintage books,
1st edition books, collectible books, and rare books, all reasonably priced.
Our goal is to make your online shopping experience as easy and pleasant as possible.
To that end, we strive to offer the best price on the best books.
Whether you're searching for an out-of-print book or a book for the beach,
we'd like to be your first stop.








Contact Us: